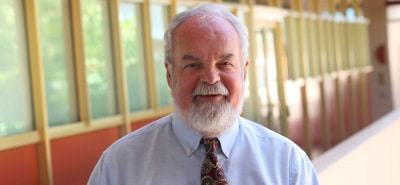 Michael Burton
Attorney
phone: (415) 785-3762 | fax: (415) 785-3805
email: mburton@ghiplaw.com
Michael Burton has handled over 70 civil trials and serves as Senior Trial Counsel at Garteiser Honea. With over 30 years of experience practicing civil litigation, he is the best at what he does: favorably resolving cases for his clients. His wealth of trial experience is a threat that causes concern among opposing counsel.
Among Michael's superior skills is an ability to distill complicated technology into a simple story that a jury can understand. Michael has taken hundreds of depositions and masterfully directs his questioning for later use in opening and closing statements at trial. He sometimes joins cases during summary adjudication to narrow the issues for trial, and assists with preparing cases for trial.
Education and Experience:
Michael has an undergraduate degree from the University of California at Berkeley and received his law degree from the University of San Francisco School of Law, graduating with honors. Michael was previously associated with two insurance defense firms in San Francisco.
Admitted to the following courts:
U.S. District Court for the Northern District of California.
U.S. District Court for the Eastern District of Texas.
Supreme Court of California.