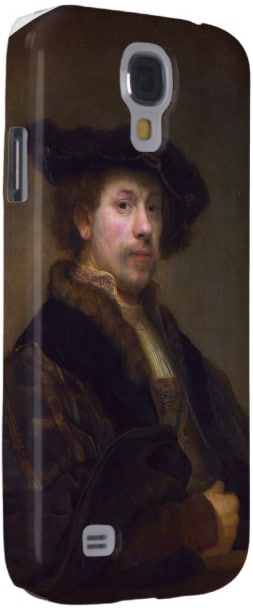 (Tyler, Texas – February 26, 2016) A jury unanimously handed down a $15.7 million verdict against Samsung in Rembrandt Wireless Technologies LP v. Samsung Electronics Co., Ltd., et al, TXED 2:13-cv-00213.
The case involved two Bluetooth technologies owned by Rembrandt, US Patent Numbers 8,023,580 and 8,457,228, both of which were found "infringed" and "not invalid" by the jury. Reviewing the verdict, Judge Gilstrap found that the verdict was reasonable and "should not be disturbed." He therefore denied Samsung's Motion for a New Trial and Motion for Judgment as a Matter of Law.
Perhaps coming to the same conclusion, Research in Motion ("Blackberry") settled a year before the ruling.
Rembrandt Wireless Technologies LP was represented by Demetrios Anaipakos and Amir H. Alavi from Ahmad, Zavitsanos, Anaipakos, Alavi & Mensing, joined by Alisa Lipski, Brian Simmons, Jamie Aycock, and Kyril Talanov. From Heim, Payne & Chorush we see Michael F Heim, Alden Harris, Blaine Larson, Eric Enger, Robert Bullwinkel, and Miranda Jones. Sean Gorman from Bracewell Giuliani. And Thomas Ward, Wes Hill and Claire Henry from Ward, Smith & Hill.
Perhaps notably, Samsung actually fielded fewer attorneys than the plaintiff, bringing in Ropes & Gray's Brian Biddinger, Deanne Cevasco, Gabrielle Higgins, Jesse Jenner, Rebecca Carrizosa, and Vince Ling. They were joined by Dickstein Shapiro's Daniel Cardy, Gerard Haddad, Jeffrey Miller, Jennifer BianRosa, and Ji Young Park. Also Venable's Jeff Sherwood and Frank Cimino; and Siebman Burg Phillips & Smith's Michael C Smith.